Video Paardenraces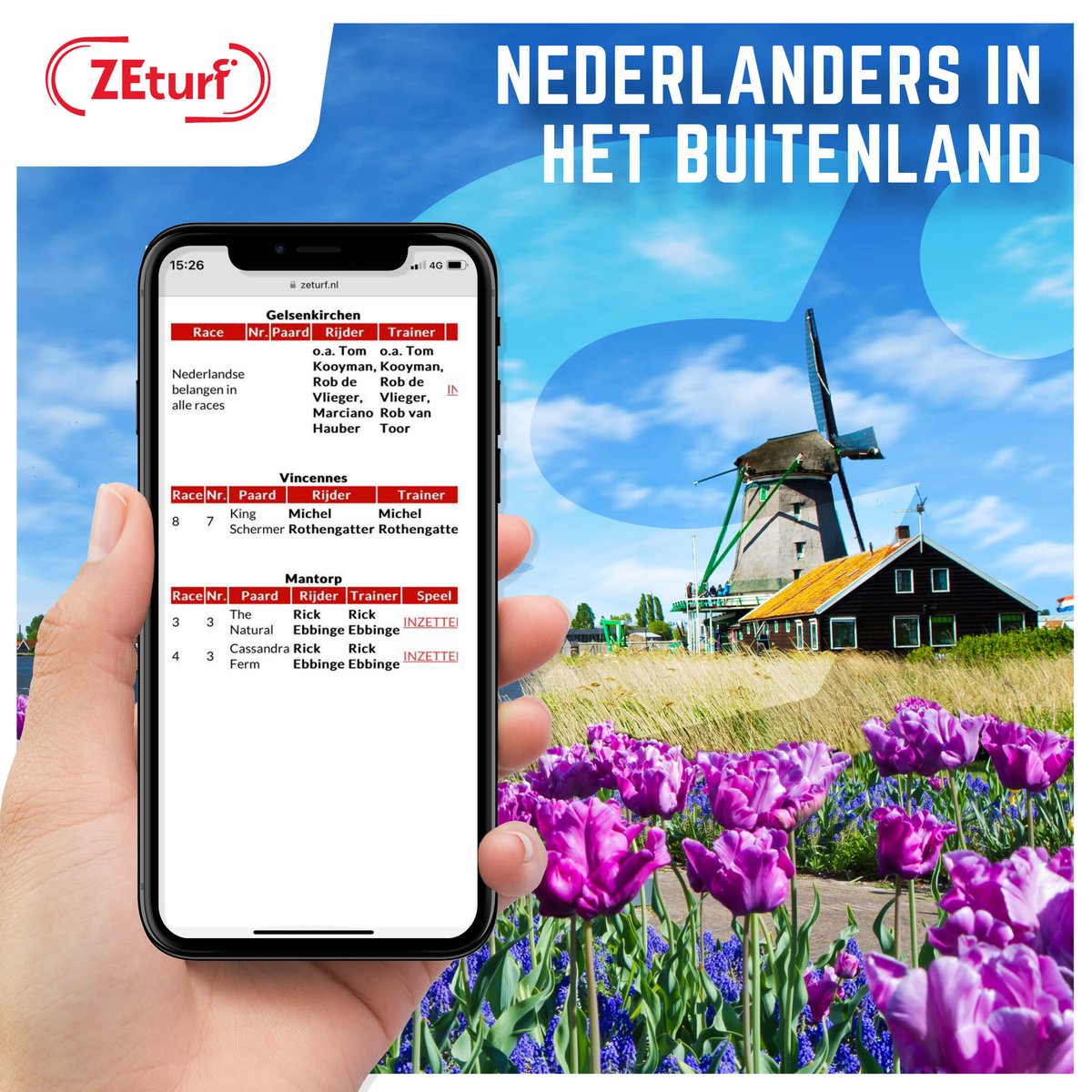 Wat is Drafsport/Rensport?
Drafsport is een vorm van paardensport waarbij het gaat om snelheid. Ook wel Paardenrennen / Paardenraces / Paardenkoersen genoemd. In de drafsport wordt een paard niet bereden, maar bevindt de pikeur zich in een sulky achter het paard. Het paard dat voor de sulky loopt is meestal een speciaal voor dat doel gefokte en getrainde draver.
De drafsport wordt gehouden op draf- en renbanen (ook op de kortebaan of de grasbaanraces). Er zijn in Nederland 4 banen te vinden, te weten in: Groningen, Wolvega, Den Haag (Duindigt) en Alkmaar. De meeste professionele wedstrijden waar gewed kan worden, worden in Wolvega en op Duindigt gehouden.
Daarnaast zijn er kortebanen op verschillende locaties in Nederland (Kortbaan Beverwijk, Santpoort, Voorschoten, Zandvoort, IJmuiden, Nootdorp, Stompwijk en Warmond) en grasbanen in Lattrop, Staphorst, Joure en Hilversum. Stichting Nakoersen houdt de uitslagen bij. Onder Rensport worden snelheidswedstrijden met bereden paarden verstaan.
Als een van de weinige sporten kan er in Nederland op de drafsport en rensport ook commercieel gewed worden. Dravers en Bokt are Champions! Wedden op paardenrennen of wedden op paardenraces? Doe het nu!




Het nieuws is Powered by Horses.nl
FB-TW-YT-IG
© WeddenPaarden.nl -
Disclaimer
-
Links
- Wat kost gokken jou? Stop op tijd! 18+